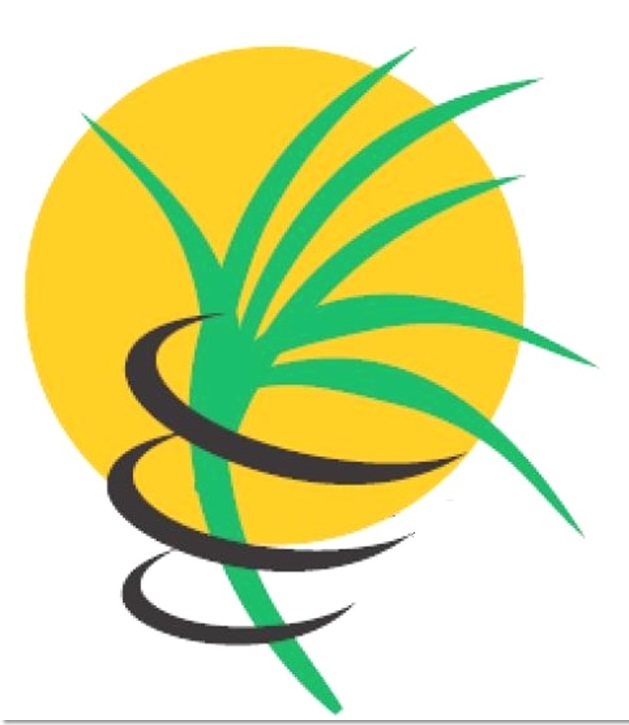 Kutch Crop Services Pvt. Ltd. (KCS) was conceived under the mentorship of Shri K.C.Shroff, respectfully known as "KAKA". He could see with his visionary philanthropy, the need to study effect of Date Palm on the socio-economic conditions. Taking the clue from this concept , Shri Sumatibhai Mehta took up the challenge of setting up a tissue culture laboratory to propagate elite varieties of Kutch.

KCS has State of the art Tissue Culture Laboratory dedicated to Date Palm (Phoenix Dactylifera L.) propagation and it is a subsidiary of Agrocel Industries Pvt. Ltd. and supported by enlightened Kutchi Businessman Shri K.M.Gala.

Our Tissue Culture laboratory is well equipped with sterile air conditioning systems to maintain high standards of sterility, required to produce uniform, disease free, genetically uniform plants of the most desirable and selected varieties. The laboratory is exclusively designed to fulfill the requirements of NCP–TCP standards (Department of Biotechnology) for producing domestic and export oriented plants.

KCS has adopted technology based approach to significantly improve livelihood of the farmers by helping them to identify the right technologies for related crops and produces considering Date Palm as a critical horticultural produce for the farmers of Kutch.

In a short period of 10 years KCS has gained its reputations as a committed source of support to the farmers and has also gained the reputation as a successful scientific organization to develop successful protocol for Date Palm.

There are very few such successful tissue culture laboratories in the world and in India KCS is the only company which is successfully micropropagating Date Palm.

All these has been possible by training the local rural skills to carry out the scientific activities which require meticulous concentration on work.