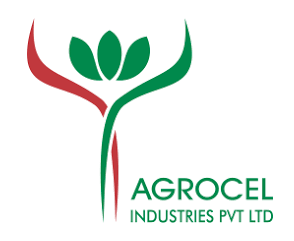 Agrocel Industries Pvt. Ltd. is an unconventional Company. Its two divisions are diverse in their businesses. While one division prides itself on being an ethical agent that provides a complete Galmut of aggro-products and services at the door step of the farmers, the other is a world class manufacturer and exporter of Bromine–based speciality and fine chemicals of the highest quality. The Company is driven as much by the desire to generate wealth as by a deeply felt passion to be of service, to add value and empower especially those people and communities that have been neglected. From this strong motivating impulse comes the daring to venture into the unknown battle, adverse conditions with minimal resources, trust and nurture each team member in a spirit of togetherness to search for simple, ingenious and ethical solutions to complex problems.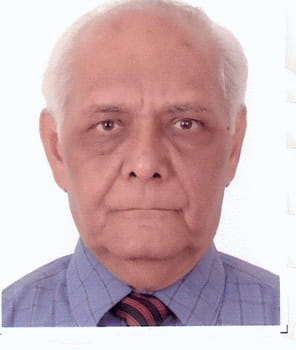 Shri.K.M.Gala (B.E.Elec., MSIE, MBA –USA)
Mr. Gala founded International Marketing Corporation in Mumbai in 1975 to bring advanced technologies from around the world to India. These include semiconductors, solar energy equipments, and cable harnessing for the auto, aviation and space industries. International Marketing Corporation works with 30 different companies from around the world. In 1971, Gala also founded Byculla Cold Storage, in Mumbai. It is the largest general-purpose commercial cold storage facility.